March 18, 2023 7:55 am
I'm very happy to announce that Face to Face with Strabismus is now available on Amazon
Face to Face with Strabismus is an international creative collaboration with a public engagement mission,
created by Lucia Wilson, writer, and Francesca Cesari, photographer.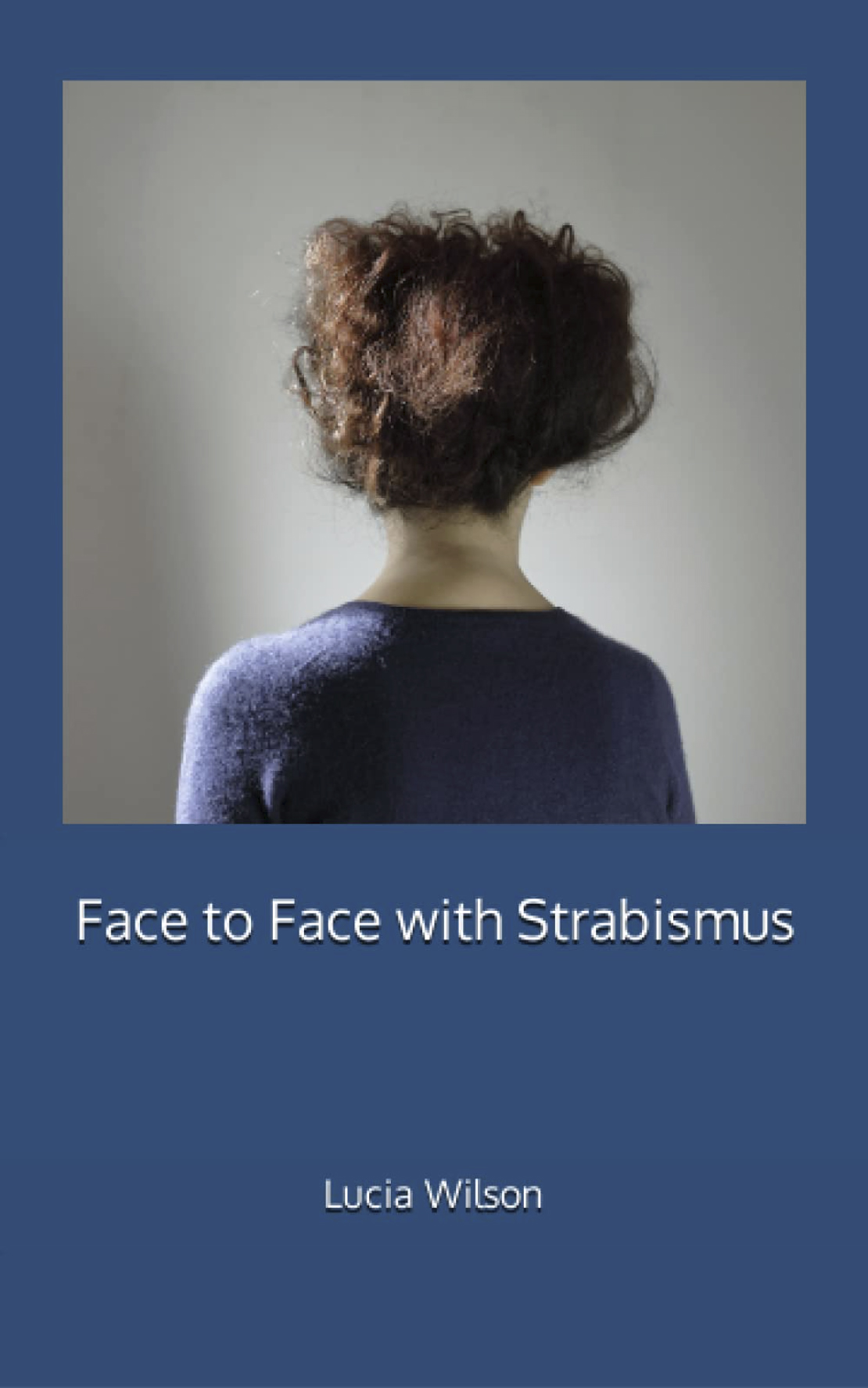 Face to Face with Strabismus is an exploration of this poorly understood eye condition.
Strabismus (which means to have misaligned eyes) is often dismissed – even within the medical community
– as a cosmetic problem which has resulted in inadequate support and unnecessary suffering for patients.
Some patients have been incorrectly informed that the condition is incurable.
Through the patient interviews and photographic portraits, Lucia and Francesca have offered insight
into the lived experience of strabismus sufferers. Consultant Ophthalmologists, Dr Giovanni Battista Marcon (in Italy)
and Mr Saurabh Jain (in the UK), experts in the treatment of strabismus, have shared their knowledge and observations
whilst also shining a light on the reasons why strabismus patients are not getting the support and care that they should.
The book also discusses the additional topic of self-esteem and self-image, how some patients can suffer with
poor self-image and ridicule in social situations because of their misaligned eyes. Psychologist and Lecturer,
Dr Silvia Riva, has provided illuminating commentary through her study of the patient interviews and in her discussions
with Francesca and Lucia on the impact of living with strabismus and the wider theme of what we see in the mirror
when we are face to face with our own reflection.
Face to Face with Strabismus is now available on Amazon
Categorised in: Blog
This post was written by admin